Home
February 8, 2021
2022-01-07 13:57
Home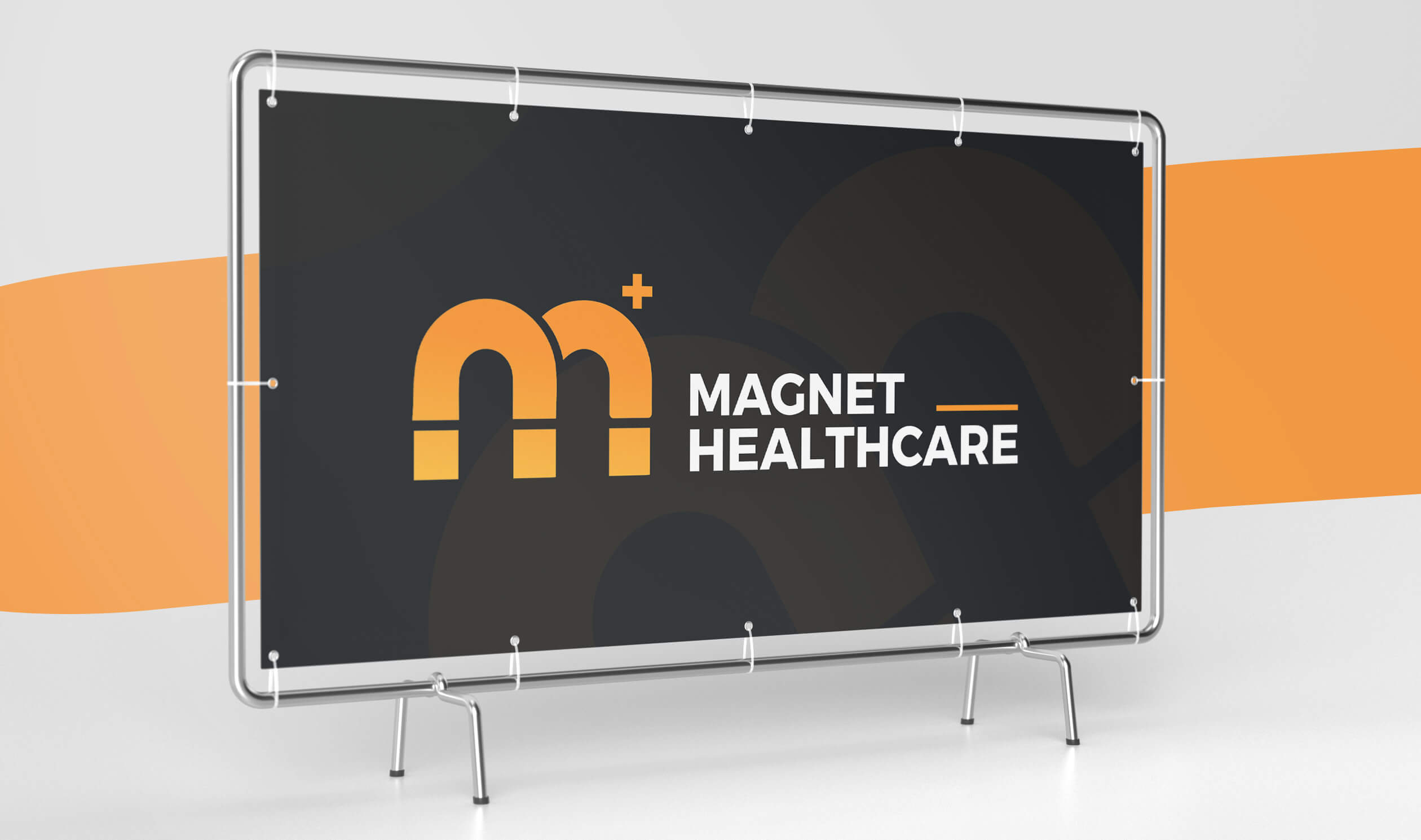 COLLABRATE, INTEGRATE, SERVE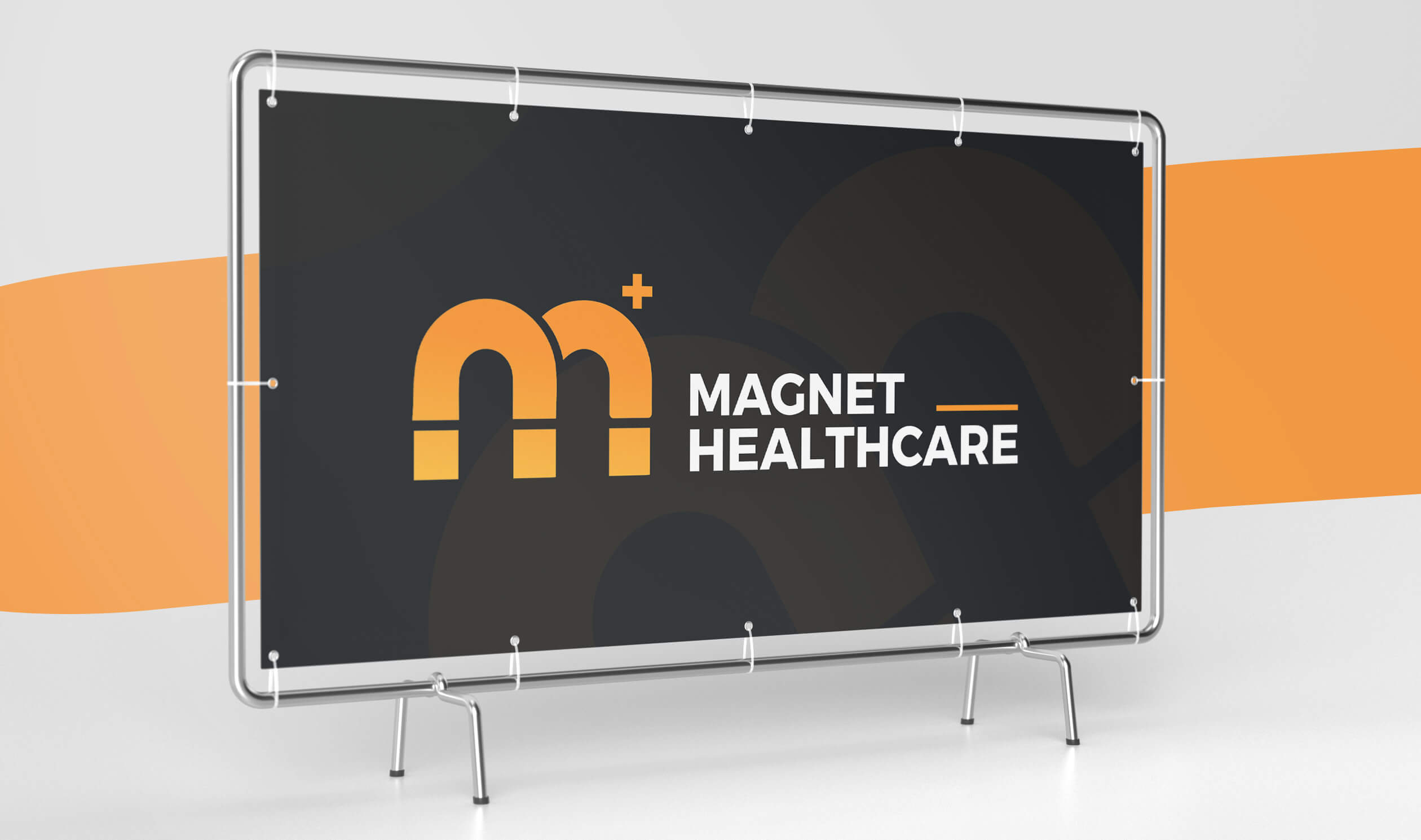 Magnet Healthcare is completely in tune with your needs as a Biomed. From telemetry repair to patient monitor repair and everything in between, Magnet Healthcare exists as a tool and a helping hand to biomes equipment.
Our goal is to enable healthcare organizations to efficiently bring technology and health care professionals together.
Our expert repair technicians and wonderful account reps ensure you a quality work partner in assisting with your busy life as a Biomed.
COLLABRATE, INTEGRATE, SERVE
Deliver outstanding service and minimize the total cost of ownership of clinical and information technology assets for our clients.
Integrity, honesty, and a strong sense of "doing what's right" guides our behavior. We are cognizant of our duties to our employees, clients, community, and our owner – Magnet Healthcare.
We design comprehensive solutions that are customized for every client.
Collaborate. We listen to our clients to understand specific business goals, technical requirements, and problems. We collaborate to quickly resolve issues, solve problems, and "get stuff done."
Integrate. We integrate seamlessly with our clients – with their technology and with their people.
Serve. We strive to exceed our clients' expectations in everything we do, including our technical solutions, approach, and attitude.
COLLABRATE, INTEGRATE, SERVE
More Than 5 Years Of Going Beyond The Expected
Magnet Healthcare takes pride in our work and our service equally – that's why we have succeeded.
We embrace the extra mile and take pleasure in going beyond the expected.