Career
December 29, 2021
2022-01-07 4:56
Career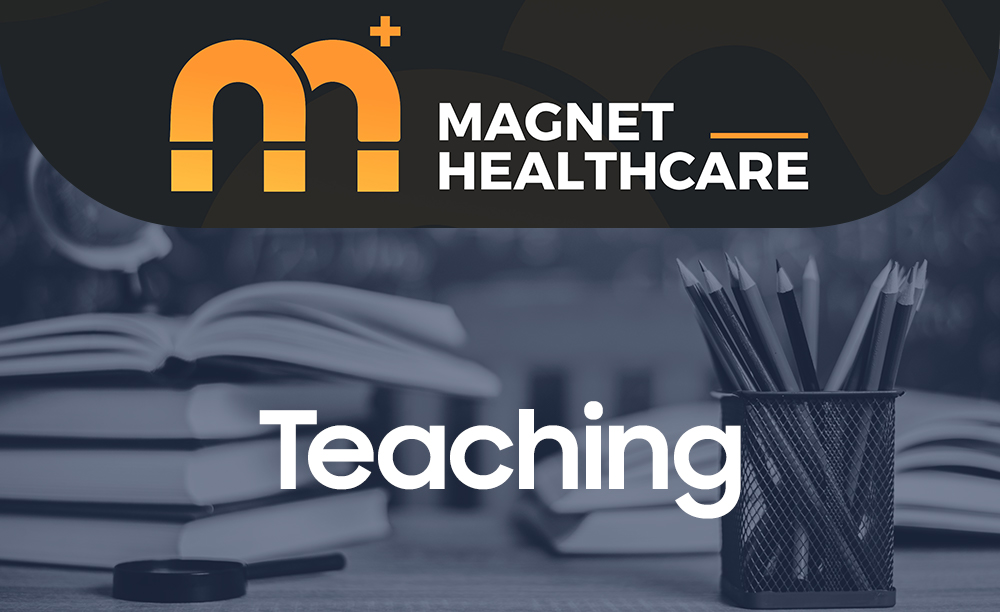 Careers at Magnet Healthcare
Magnet Healthcare takes pride in providing a collaborative, respectful environment that encourages our employees to achieve corporate and client goals.
As our company grows, we are hiring service-oriented people with skills in learning technology, contact center, and clinical engineering services as well as corporate functions such as sales and accounting.
We offer significant career development opportunities and excellent benefits. Many of our employees work full-time at client sites.
Good communications skills are required for all positions.